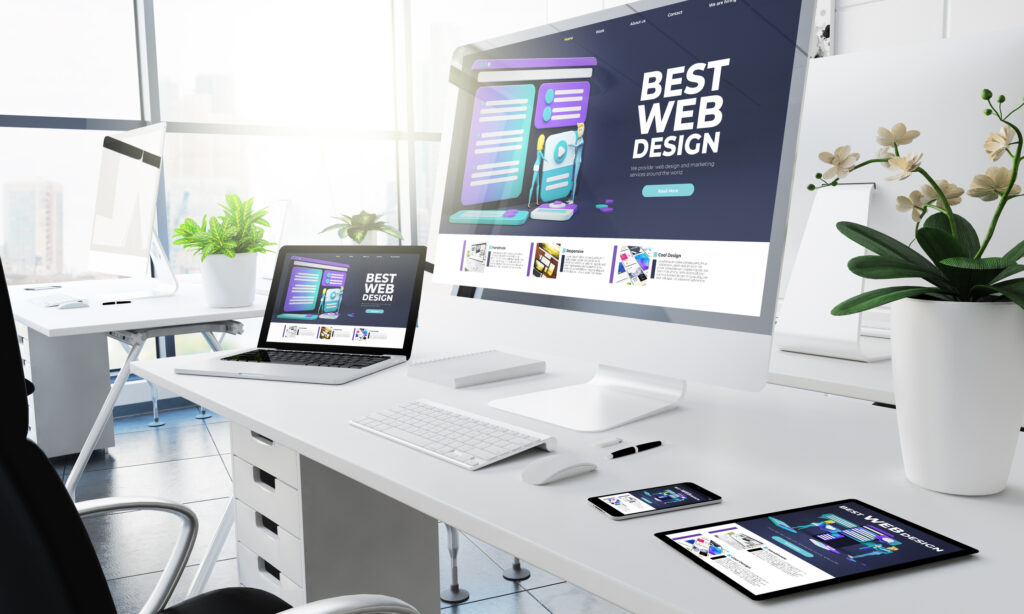 BMGRAPHICS and BMPROMOTIONS offers a wide variety of services including website design, SEO strategy and management, content marketing and email marketing, and we are passionate about helping all businesses succeed and grow online.
Everything about BMGRAPHICS and BMPROMOTIONS – from our company culture to the way we work with our clients – is based around our 5 core values.
Integrity – We are committed to bringing you the best possible results, and strive to do everything with complete integrity and honesty. That's one of the reasons why we love to work so closely with our clients during every step of our process.
Creativity – Marketing is all about creativity, and we are passionate about finding new ways to bring extra creative flare to all of our projects. We are committed to doing everything with excellence and we won't stop until your project is perfect.
Clarity – Communication is so huge when it comes to marketing, whether that be our communication with you – our client – or the way in which your brand communicates with your target audience. We aim to bring clarity to all aspects of the communication funnel.
Authenticity – When you work with BMGRAPHICS and BMPROMOTIONS, you can rest assured that every step of the process will be met with the upmost authenticity. We're true to our brand and our values, and we're also committed to bringing that same authenticity to your own brand.
Positivity – A positive attitude can go a long way, and we think it's one of the most important aspects to any working business relationship. Positivity is often a catalyst for creativity, and we are dedicated to maintaining a positive, happy working environment.